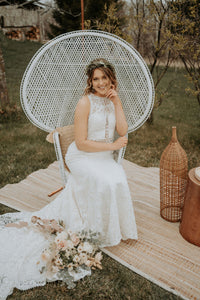 Our Mission
To bring your dream event to life through personalized styling no matter what the occasion or budget. We will flawlessly style your one-of-a-kind event through personalized event design + rentals picked just for you. Whether your vision is big or small, extravagant or laid back, boho or classy + chic . . . we're here for you every step of the way!
Photo Credit - Jenna Swanson Photography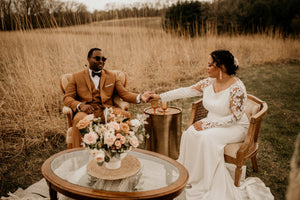 why choose us?
A Family Affair Event Styling is a full service event styling business, meaning we're here with you from initial consultation to your personalized Style Board to delivery, set up + take down. We will work with you to help design your dream event through styling + unique rental pieces. We offer specialized packages that help you get the most for your money + they are 100% customizable. We love working with clients who are hosting all types of events (weddings, birthdays, baby + bridal showers, corporate events + more) to help bring their vision to life. With a thoughtfully curated collection of inventory + a focus on sustainability, we aim to make your event stand out while staying on budget. Let us help give your event an elevated look that will set it apart from others!
Photo Credit - Alyssa Rados Photography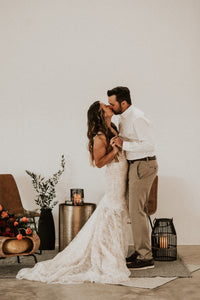 Work with us!
Planning an event? We'd love to work with you! Fill out our Client Contact Form so we can get the basic details of your event. Once that's complete, book your Zoom consultation so we can chat about all the details of the event + what your vision is. We can't wait to meet you + help make your vision come to life!
Photo Credit - JMark Photography
Book a Consultation
Photo By: Anne Noel Photography